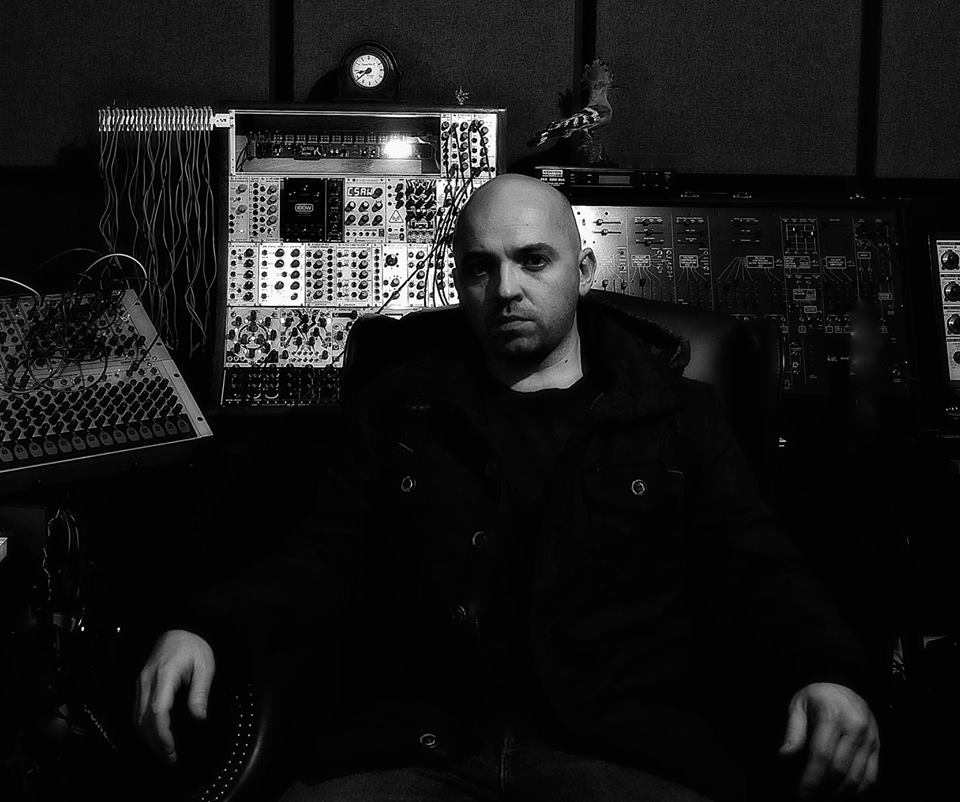 Paul Lawler
Manchester-born Paul Lawler started his musical life playing euphonium in brass bands, rising quickly through the band ranks to becoming the youngest euphonium player ever to join the world famous Leyland DAF Band, at just 16 years old.
After studying Tuba at Chetham's School of Music, Paul became the youngest winner of the prestigious Skene International Concerto Competition, and started playing professionally as a session brass player with The Halle Orchestra, and for BBC Radio.
In 1997 Paul began writing scores for the BBC, composing music for the Ancient Voices TV series. The success of this collaboration led to a further 40 documentary score commissions for most of the major TV stations around the world. Paul has also composed music for feature films, commercials, news programmes, radio idents, and several major computer game titles such as Spyro: A Hero's Tail, taking up the baton from the previous Spyro the Dragon series composer Stewart Copeland.
Paul has also released over 40 instrumental albums using various pseudonyms and has collaborated with well-known artists from around the globe.
Writing for de Wolfe since 1998, his work has featured on countless albums that highlight his versatile talent, and cover styles right across the board: from orchestral drama to country to electronic ambience. 
Newcastle Brown Ale ft. Deadly Repercussions by Paul Lawler
Keira Knightley/NET-A-PORTER.COM ft. Mesmerised by Paul Lawler
Paul now works from an Analogue and Modular synthesiser laden studio in an old Victorian Vicarage out on the Lancashire hills, where he also records album projects such as Arcane, and the critically acclaimed prog-synth band Contact, released on the Temporary Residence record label.