De Wolfe Sound Effects Library
Over 2,300 Sound Effects on 27 Audio CDs, Hard Drive or as a Individual CD Downloads
De Wolfe Sound Effects Library offers a very special blend of general and European sound effects together in one collection. This exceptionally well recorded digital sound effect library provides over 2,300 sound effects representing 23 distinct sound categories.
Combined with De Wolfe's wide selection of ambiences, transportation, domestic and comedy sounds are unique sounds like sailing an 18th Century Clipper Ship, the inside ambience of a Zeppelin and Harrier Jets on the attack.
The complete library is also available as a download purchase in 16/44.1, 16/48 or 24/48 WAV file formats. Providing versatility and the professional quality you expect from the De Wolfe label – the De Wolfe Sound Effects Library.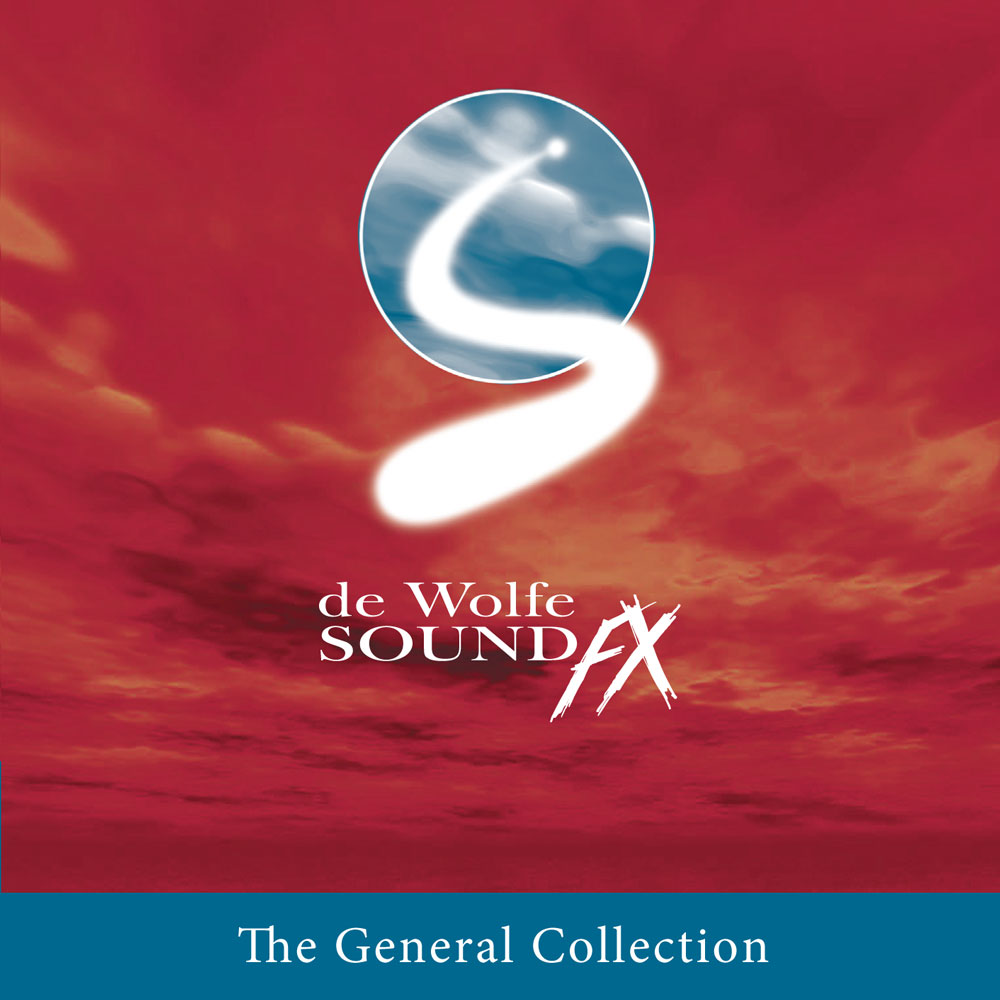 Features:
European and General Sound Effects
Digitally Recorded in Stereo
2,365 royalty free sound effects
Available on 27 Audio CDs: available to purchase separately as individual CD downloads @ 16/44.1 wav files
Also available as a Complete Library Download in 16/44.1, 16/48 or 24/48 WAV file formats or on Hard Drive
23 distinct sound categories including:
Communications, Comedy, Construction, Cars
Interior, Exterior & Tropical Atmospheres
Period Transportation & Warfare
Human Sounds, Wild Animals, Horror… and more
Unusual and Hard to Get Recordings include:
18th Century Sailing Ship
Zeppelin interior
Harrier Jets
Hansom Cabs
English Bus
Centurion Tanks
Naval Bombardment
Quarry Blast
7316

 
Prices do not include VAT or shipping