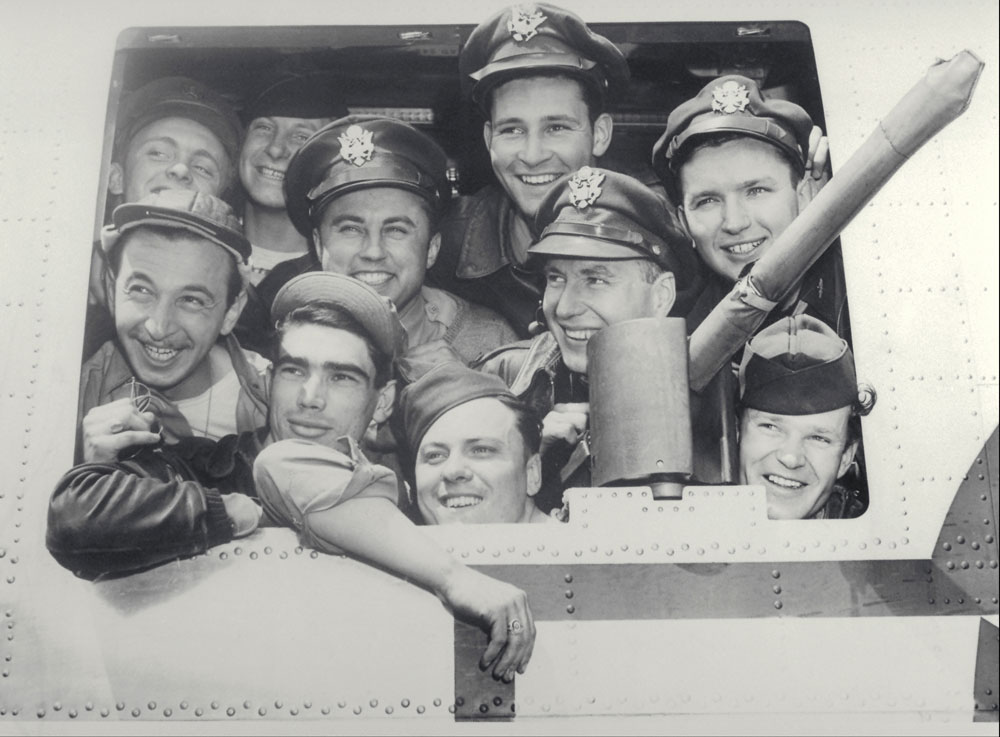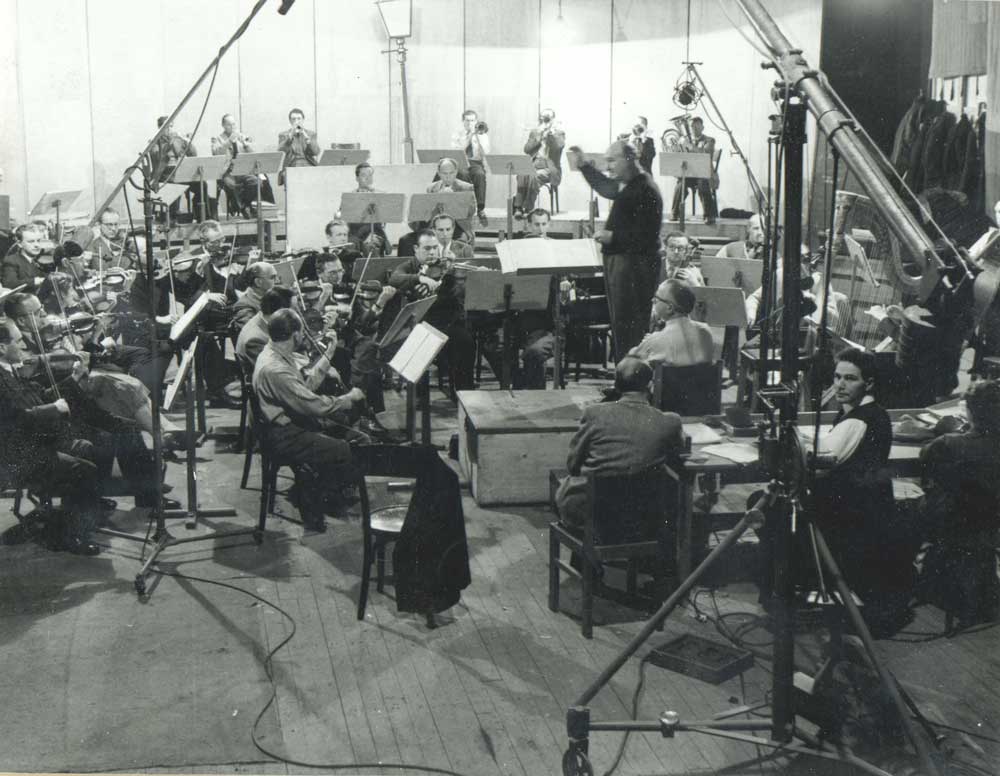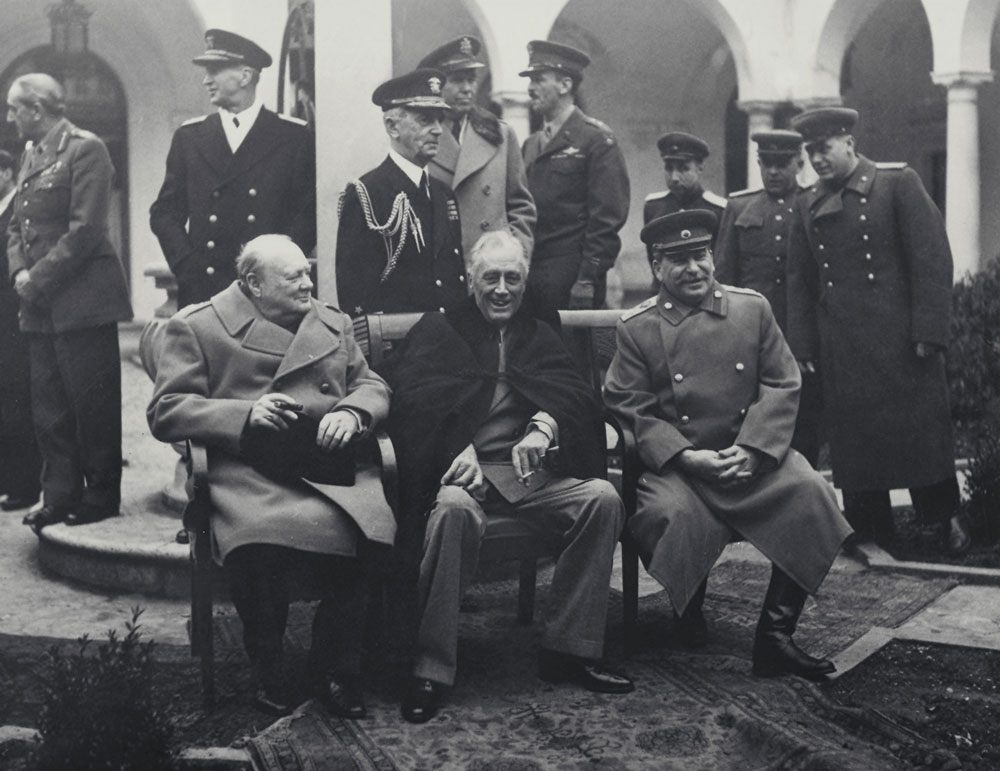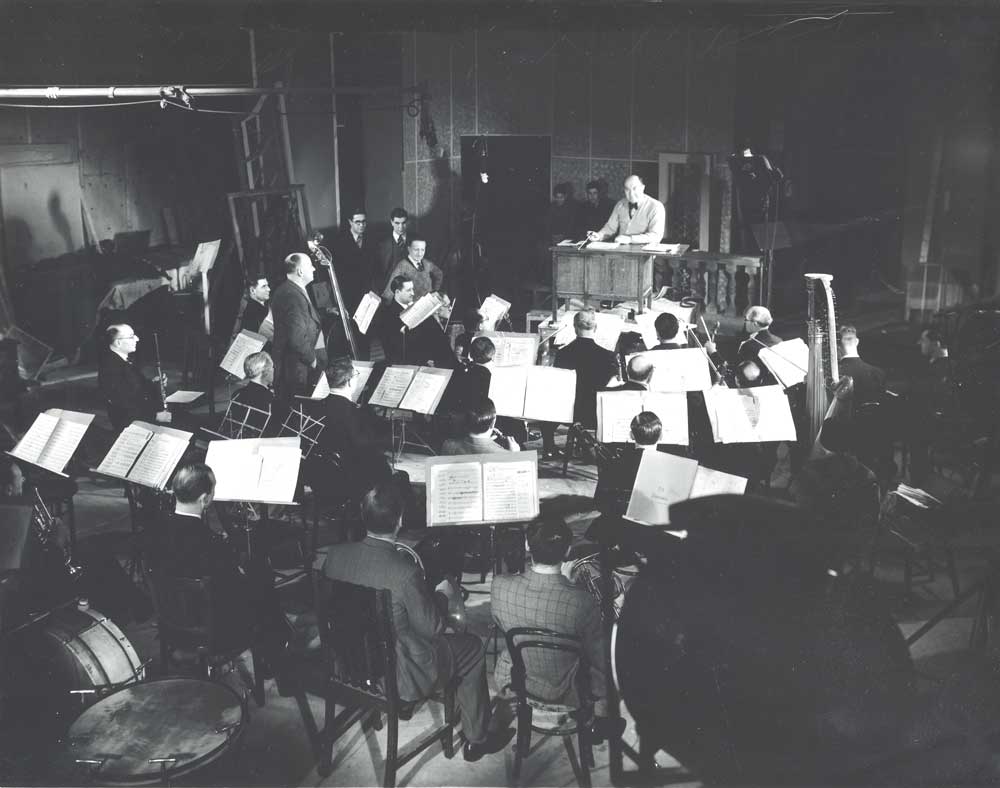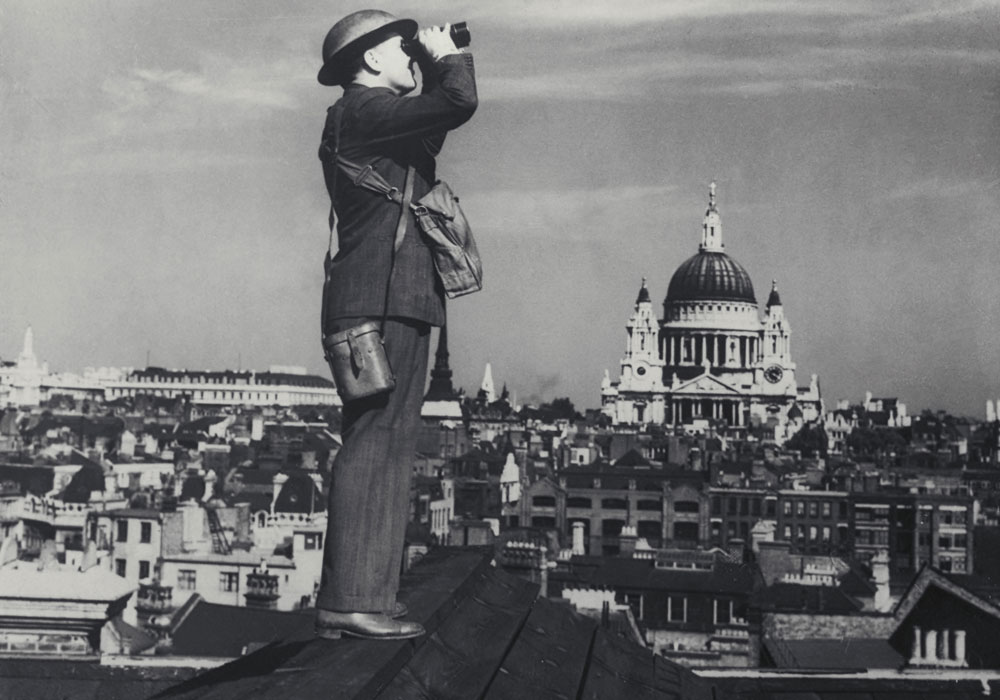 20th Century Archive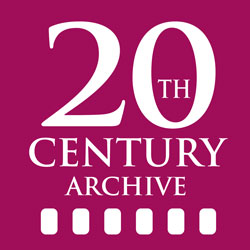 A special collection of albums remastered from our production music recordings made throughout the 20th Century, and covering the decades from 1900-1960.
Each album focuses on a particular decade, or era, making them ideal for historical and documentary use. From turn of the century Edwardian themes, to cinema music of the 30s, 40s, and 50s, the collection is an essential musical resource for documentary makers.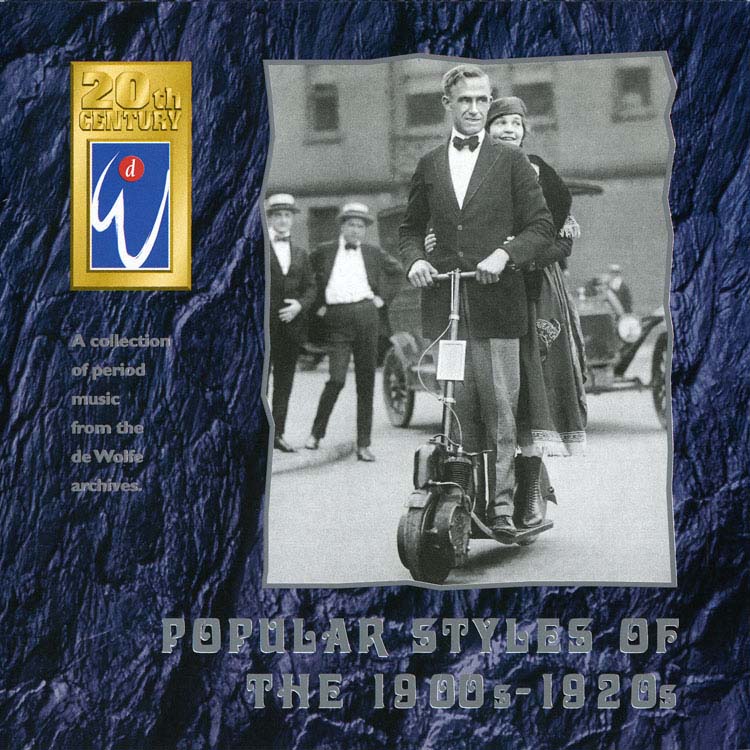 De Wolfe in History: Newsreels and Public Information Films
During the first half of the 20th Century newsreels were prevalent. These short films were released on a regular basis to present up to date news and affairs to the public. It was common to have reels shown in cinemas between the feature films and B-movies of the day. In time, London would even have its own 'newsreel theatre' showing the films throughout the day.
When Meyer de Wolfe established the company in 1909, de Wolfe Music were responsible for selecting the accompaniment to many movies at a time when soundtracks were simply printed as sheet music and played live by musicians sitting inside the late-Edwardian cinemas.
During the 1930s was when de Wolfe would begin creating the soundtracks for, the now historical documents, newsreels. Working closely with Pathé, British Movietone News and British Gaumont Cinemas, de Wolfe provided scores for many thousands of newsreels right across Europe. This would continue during the Second World War and well into the 60s. It was during this time that Meyer's son, James de Wolfe, joined the company.