Music from our library features in John Crowleys adaption of Colm Tóibín's book Brooklyn.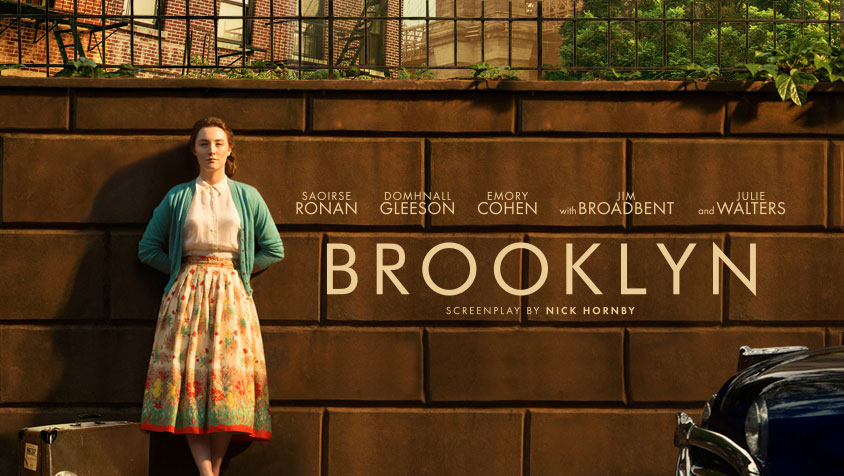 Brooklyn is the story of a Young Irish immigrant called Eilis Lacey, played by Saoirse Ronan. You follow her on her journey to Brooklyn from Ireland in the 1950s. With the huge promise of the USA and 'The Big Apple' - New York City. Her homesickness quickly diminishes as she falls for into a relationship. But soon her past and her present come together and Eilis must choose between two countries and the lives that exist within.
Also staring; Emory Cohen, Domhnall Gleeson, Jim Broadbent, Julie Walters.
We at De Wolfe Music are proud to be assosiated with Brookyln in which a number of our tracks are featured. The film has been extremely well recieved Winning many awards including the BAFTA for Outstanding British Film, and being part of the 'Official Selection' for the Torronto Internation, New York and BFI London Film Festivals.