| | |
| --- | --- |
| Music and Sound Awards 2016 | March 2016 |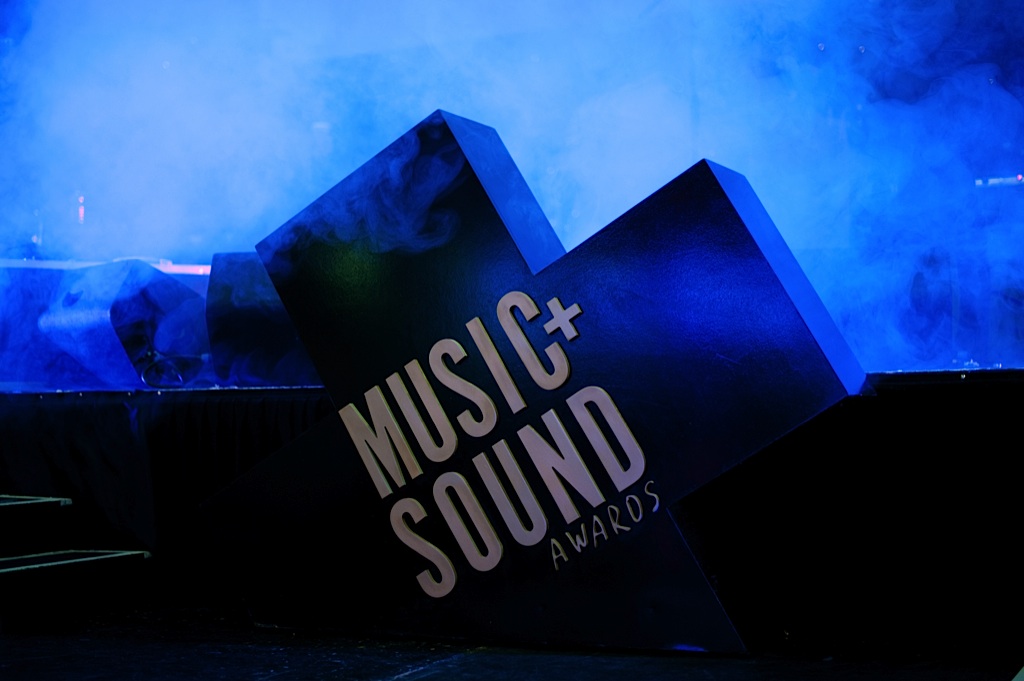 De Wolfe nominated twice at the 5th annual Music and Sound Awards!
Best Use Of Production Music in Advertising

Clarks - The Worlds Biggest Footprint
Featuring  'I see You' by Electic Banana
Best Sync - Online, Viral Ambient Advertising

Prada Womenswear Fall-Winter 2015
Commercial Music Sync Featuring 'Sea Legs' & 'Twin Hype Back' by Run The Jewels
On the night we may not have won an award, however it was a pleasure to have been nominated and we wish congratulations to all the winners. Fingers cross for next year, we'd love to add more to our previous success!