The brand new comedy to HBO staring Jack Black and Tim Robbins.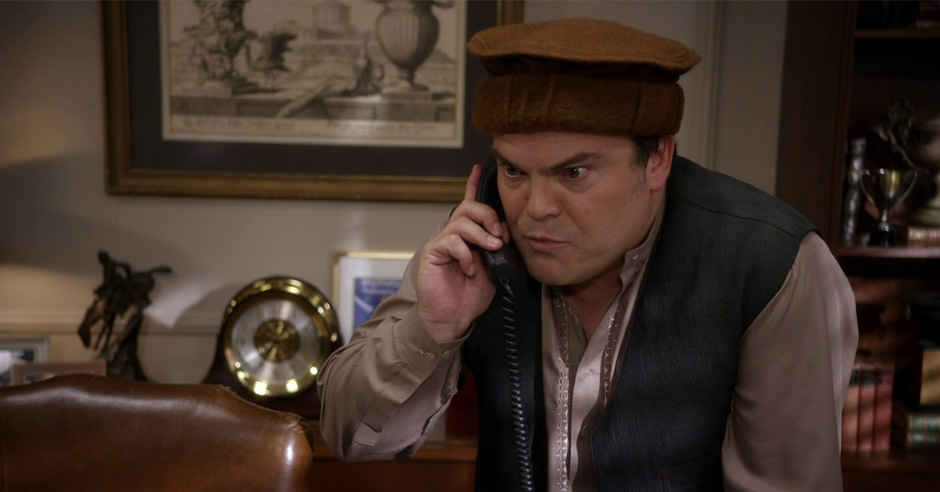 This dark comedy about a 'geopolitical' crisis, in which the planet is on the verge of World War Three, is the latest comedy to come from HBO. With the world at risk from a paranoid Pakistan army general who has gained access and control his countries formidable nuclear arsenal. It is now up to a group of desperate Americans create, what turns out to be, a risky plan to save the world...

We are so happy to have some of our music featured in the series. The Brink has received a great reaction and already looking forward to the 2nd season. And so are we! 
You can catch up on the show on the HBO website here