Angel Recording Studios feature in the new epic blockbuster.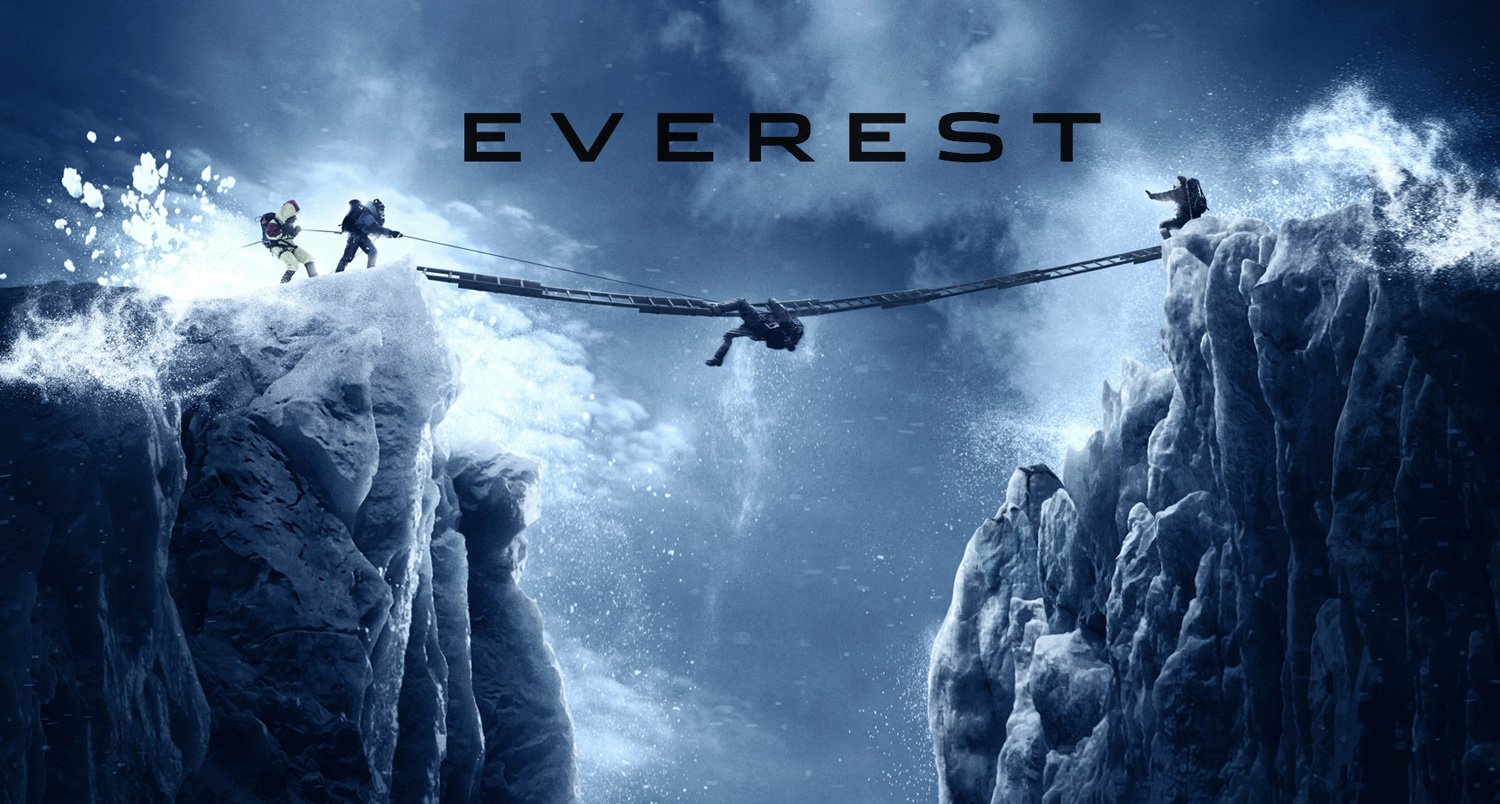 Dario Marianelli recently returned to Angel Studios to record his score for Baltasar Kormákur's epic adventure film, Everest. A 50 strong string section and large brass was recorded earlier this year in Studio 1 and mixed in Studio 2 by Peter Fuchs, assisted by Chris Parker.
The movie stars Jake Gyllenhaal, Josh Brolin and Keira Knightley, following the incredible true story of two expedition teams, both attempting to reach the summit of the world's highest mountain. But the unpredictability of nature frosty force takes it's toll...