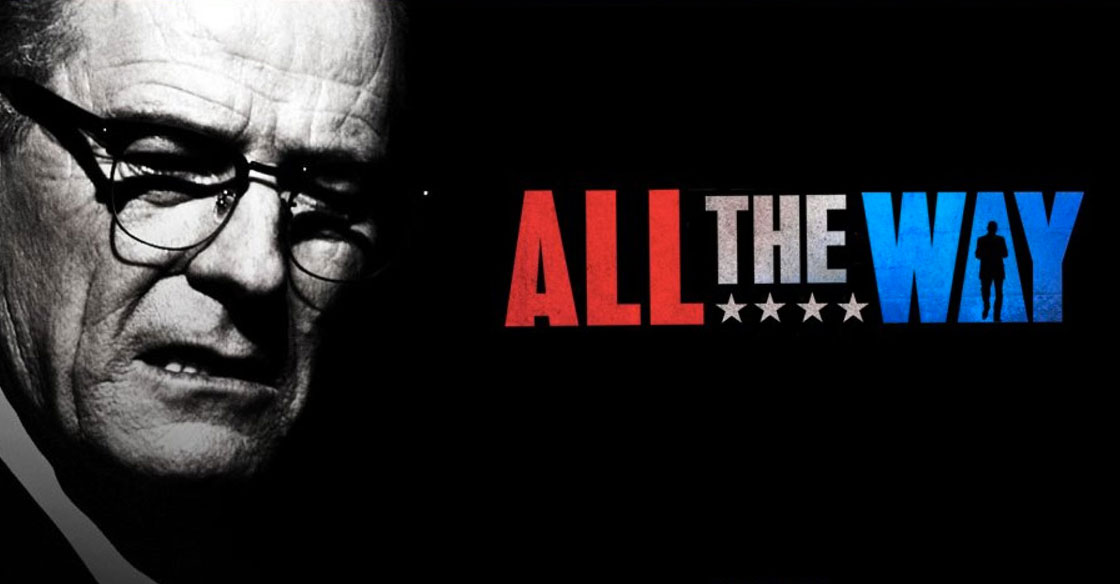 The latest HBO film features award winning actor Bryan Cranston as Lyndon B. Johnson.
The movie follows Lyndon B. Johnson after his appointment as U.S Predident following the assassination of John F. Kennedy. President Johnson strives to push JFK's Civil Rights Act into law, showing the struggle of manoeuvring members of Congress to enact, and gaining support from civil rights leaders including Martin Luther King, played by Anthony Mackie.
The film feature many tracks from the de Wolfe catalogue including music by Andy Quin, John Reids, Spencer Nakin and Chris Richardson.